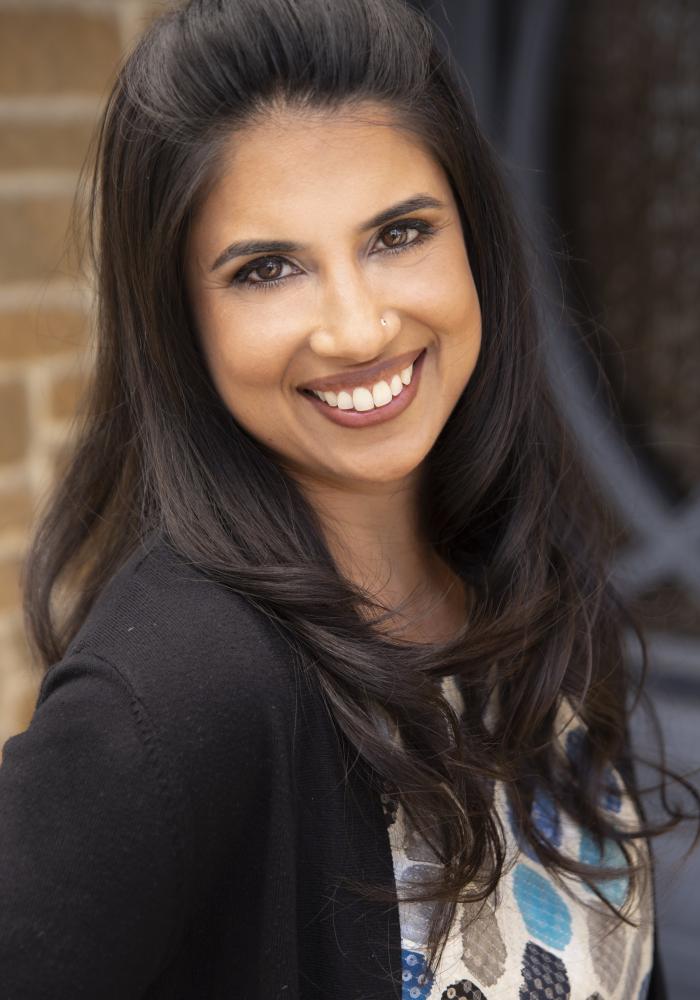 Dr. Sandhya Krishan
DDS
Dr. Sandhya Krishan attended the University of Houston and earned her DDS degree at the University of Texas Dental Branch in Houston. Her mother was also a dentist. Though they were never able to practice together, Dr. Sandhya's memories of her mom are the inspiration for her own compassion and dedication to her practice.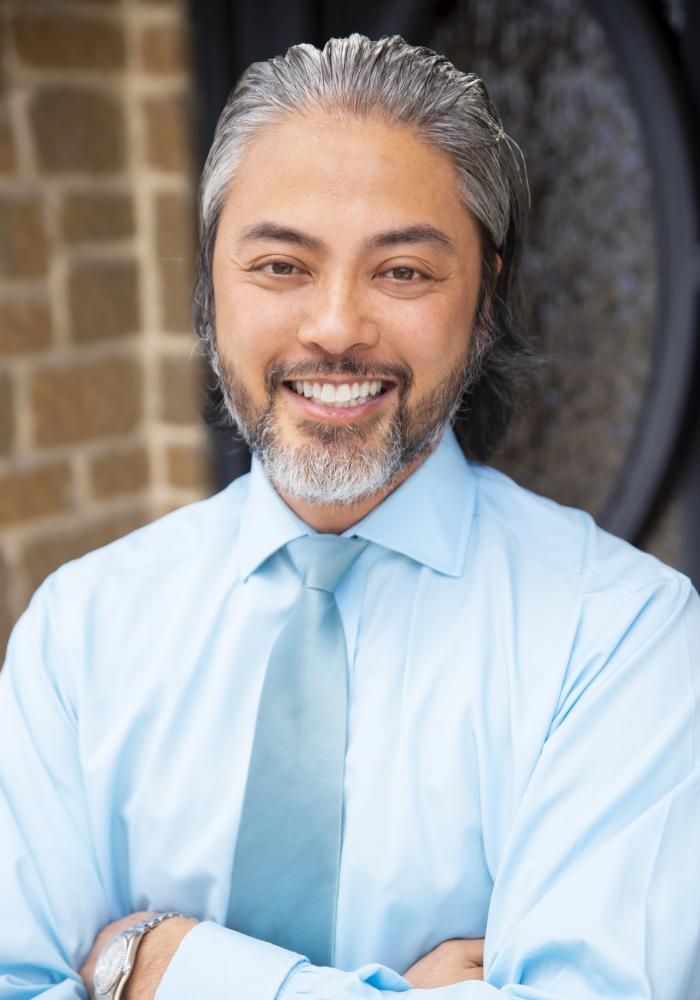 Dr. Robert Limosnero
DDS
Dr. Robert was born in New York but raised in Colleyville, Texas. He completed his DDS degree at the University of Texas Dental Branch in Houston. Dr. Robert became interested in dental implantology and continued his training in this discipline. He continues to pursue his passion of enhancing the quality of life for his patients.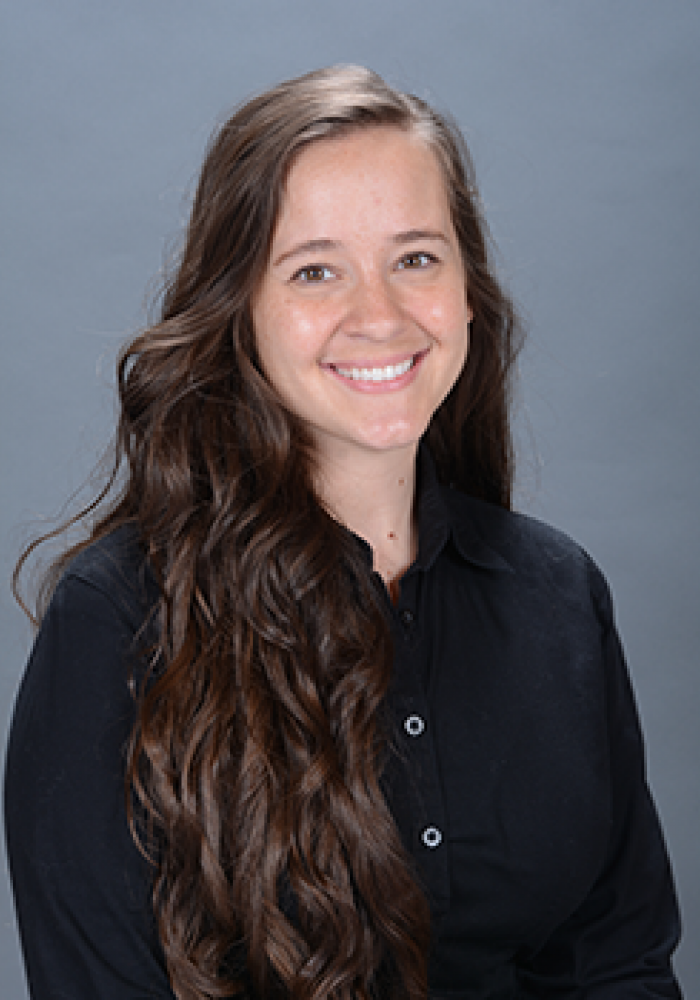 Renata
RDH
I have been with Dental Studio since 2014 and I can tell you, you are in the BEST hands. Dr. Robert and Dr. Sandhya are passionate about what they do and it shows everyday! I LOVE dentistry and everything it entails - except flossing braces! I was a gymnast for 13 years and lived in Seattle and the San Francisco area (hello amazing food!) before moving back home to Texas. Food makes me super happy, especially desserts - am I allowed to say that?! I'm secretly a camel because of the amount of water I drink - it offsets my sweet tooth! Come check us... We can't wait to meet you!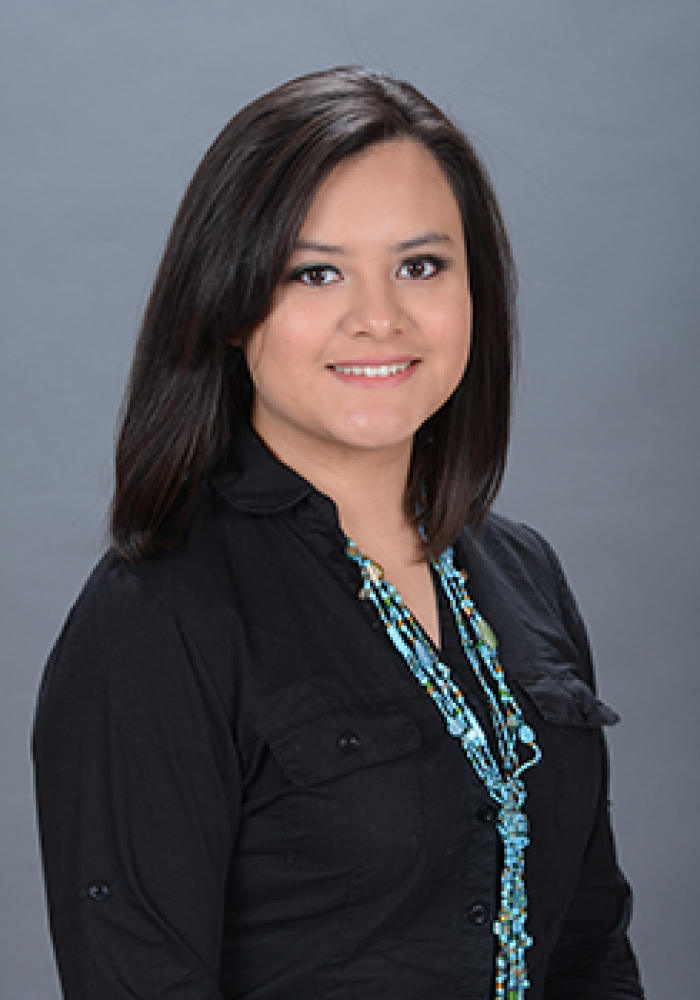 Marisol
DA
Hello my name is Marisol. My favorite animal is a cat. I have two cats Chanel and Diva and if I could rescue more I would. I have a daughter who just turned 5 years old. My favorite place to travel is Colorado and go hiking there. Working as a dental assistant has been the most rewarding job I've ever had. After a long week my favorite thing to do is eat popcorn and watch reruns of The office.